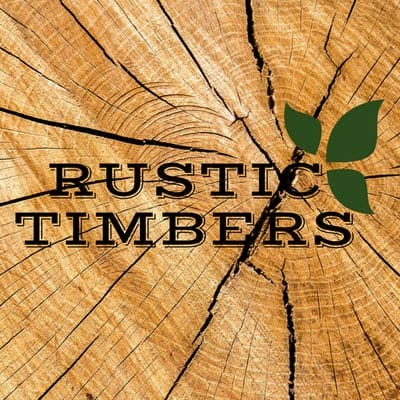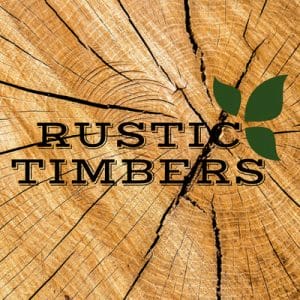 Chris Faust / Rustic Timbers 
Rustic Timbers focuses on building unique and beautiful rustic furniture and art from reclaimed, reused and recycled lumber and other materials. We also provide custom saw milling right in your own backyard. Call us today for a quote.
m.me/Rustictimbersdesign
rustictimbersdesign@gmail.com
Chris helps build just about everything on the land , as well as being our chief mud mover.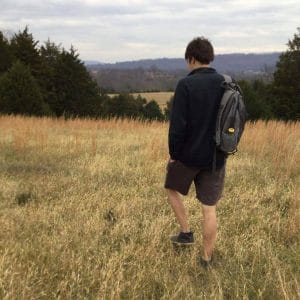 David Browne /Resident Forager
David Browne is a forager whose passion is found in practicing traditional skills that foster self reliance and contribute to the health of our world. David is our "Forest Management" guy.
Andrea Jannotta / Tea Ceremony Goddess
Andrea offers tea ceremonies...an ancient practice in mindfulness.
Andrea is one of our fabulous "herb garden fairies" as well.