Hillary Banachowski / Queen Bee of Sacred Roots
Hillary is the farm manager, community herbalist, herb grower , teacher and event coordinator behind Sacred Roots . She has been immersed in the herbal world for over 15 years - studying and practicing in the Western, Ayurvedic, and Folk Herbalism traditions.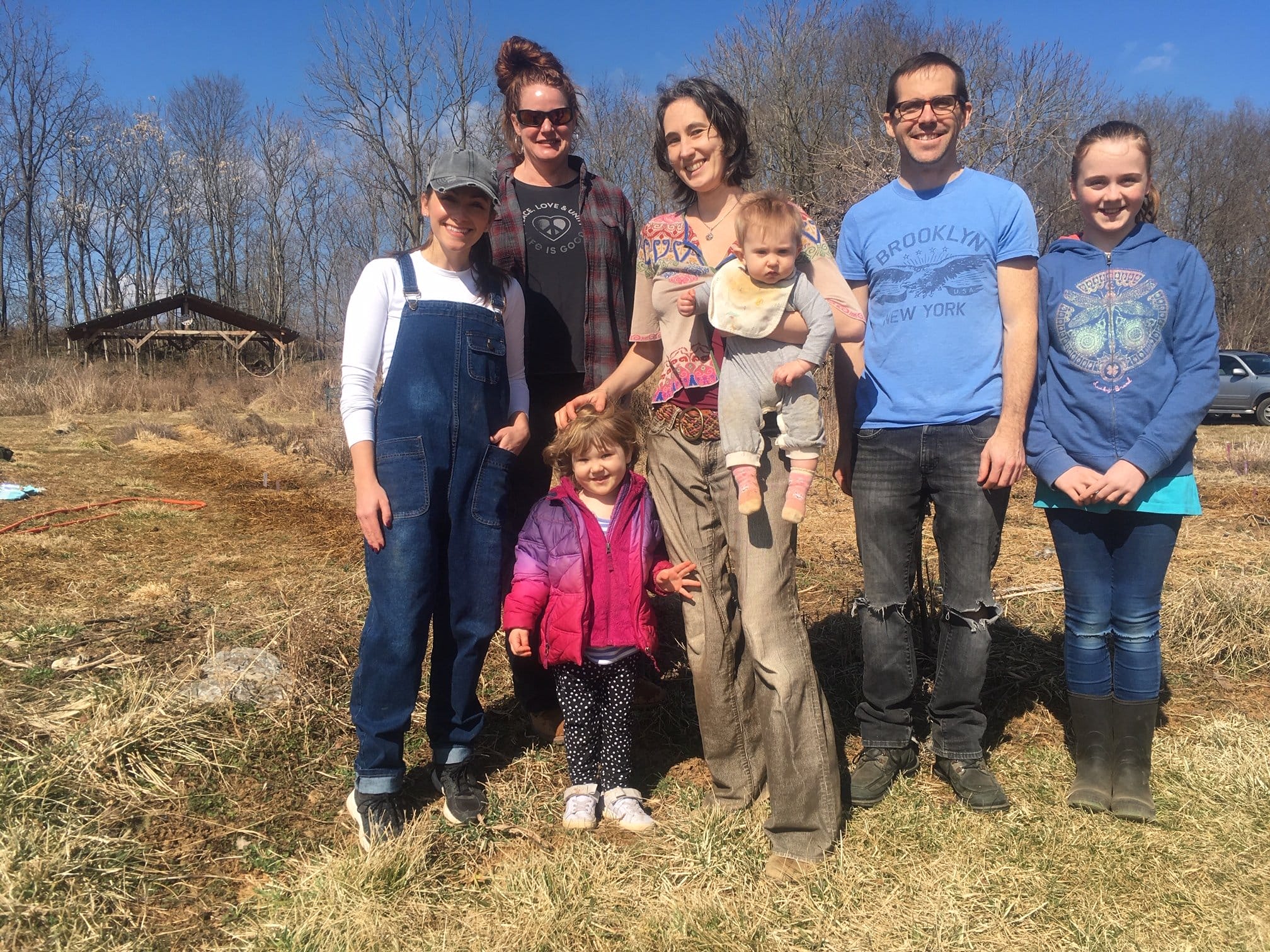 2022 Interns and Volunteers
From left to right : Ashley D. ,Holly H., our two youngest interns, Sophia and Eva and mom, Natalie R., Greg H., Zaylan H.