Everything we do here is by hand...small batch, handpicked, homegrown. and with love and respect for the land and all beings.  From seed to soil to flower, there are so many ways we strive to work in harmony with the land.  
No herbicide or pesticide use

Grown on our 100 % solar powered farm

Organic and heirloom seeds

Organic soil

Gravity fed drip irrigation from rain barrels

Focus on biodiversity

Regenerative agriculture: cover crops, compost, manure, no till gardening, sheet mulching, intercropping

Harvested and processed by hand

Pollinator friendly plants and insectary plants for natural pest control

Endangered and at risk plants

Use of Biodynamic Agriculture practices
Member of United Plant Savers / Botanical Sanctuary

Certified Naturally Grown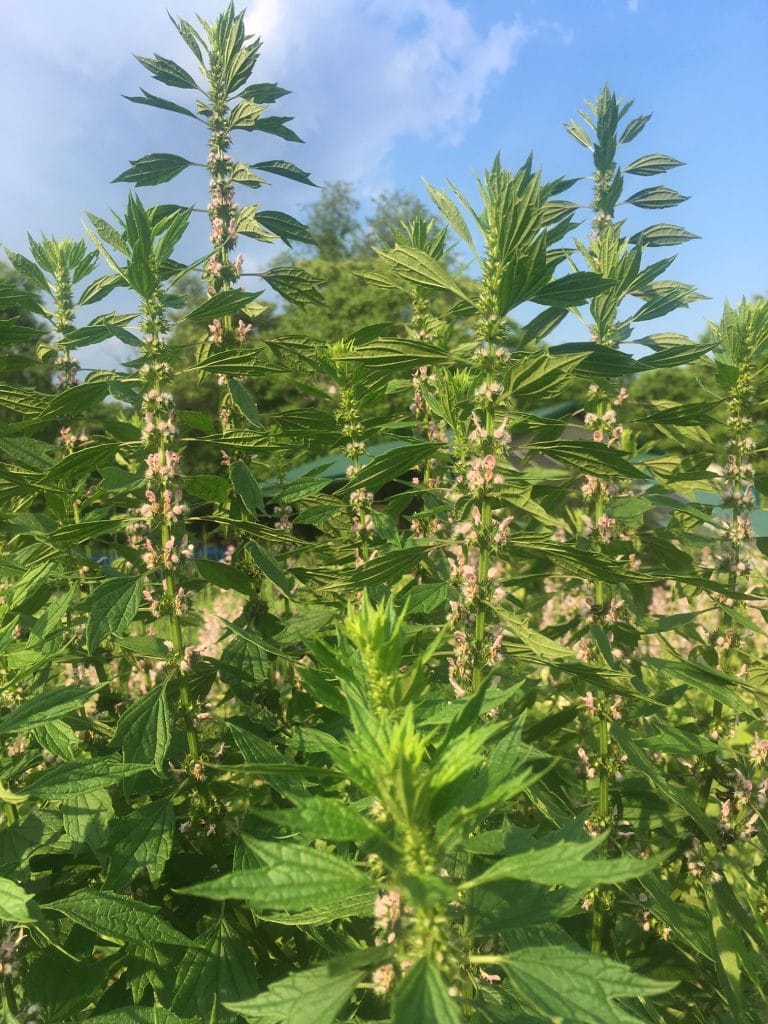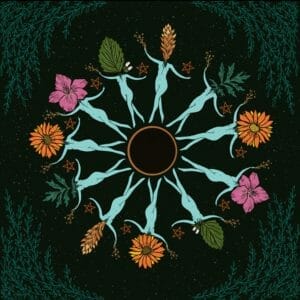 **Seasonal Herbal CARE PACKAGES Now Available
Preventative wellness is where it's at. Be prepared. Nourish yourself, family, or friends this season, or send a gift to a loved one.
Autumn Care Package includes respiratory, immune boosting, and adaptogenic herbs.
1 tincture. 2 different dried herbs, and 1 herb-infused vinegar with directions on how to use them. $40. Additional postage if mailing is needed. Available until the end of November.
To purchase visit our online store.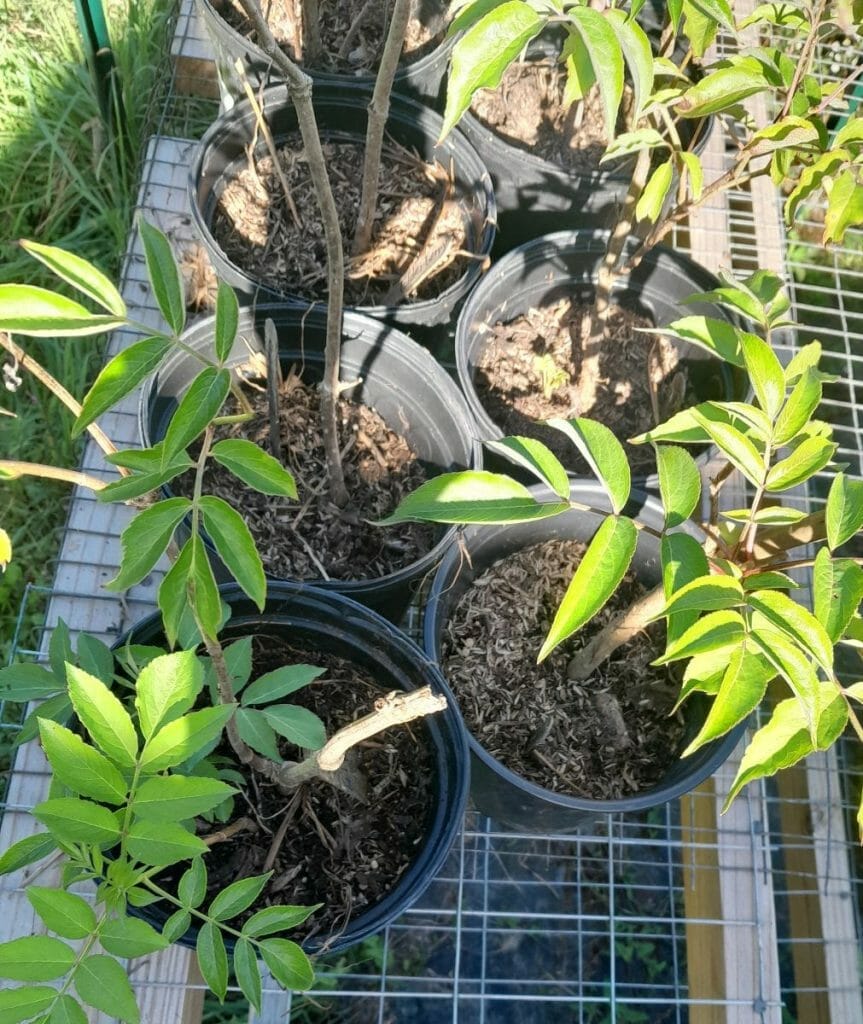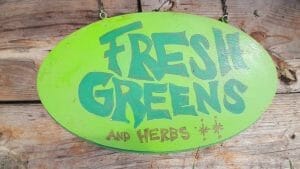 Fresh Certified Naturally Grown Local Greens ~  All Winter Long at Sacred Roots
Our greenhouse beds are looking good and we are ready to start selling mixed bags of fresh chard and beet greens. $4 per bag.
Text 301.452.2075 to place an order. Farm pick up.
No orders after sunset.  Exact change only.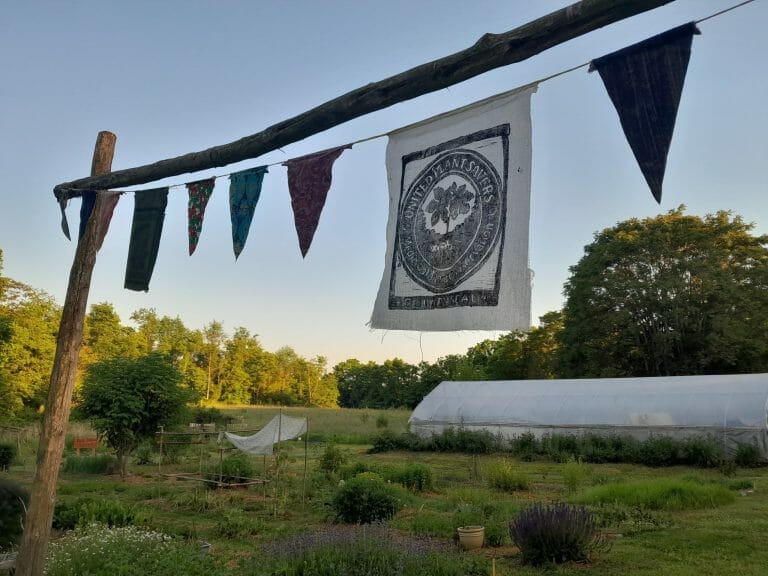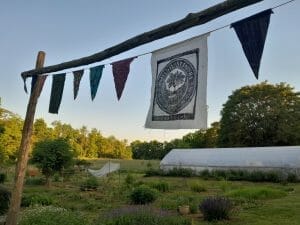 There are so many wonderful organizations that we would like to shine a light on. Here are just a few of our favorites. Check them out !!!