This is a day-long, mind-expanding, heart-opening experience!
Come for the opening ceremony to set the tone for the day, connect with kindred plant folks, steep yourself in herbal knowledge and wisdom (12 classes total to choose from), support local growers and artisans at the marketplace, bring things to give away and/or take a free treasure home, let your kids be kids at Kids's Camp, and kick back and finish off the evening immersed in a Sound Healing Journey with Earth Astara. 
Click here to purchase tickets. 
Calling All Shade Lovers !!
 June 11th ~ Woodland Medicine Path Tour and Tea at The Treehouse 
Come meet the "at risk and endangered plants" at Sacred Roots on a woodland stroll, followed by cool herbal tea on the deck of our treehouse. Pre-registration required.  To register visit https://sacredrootswv.square.site/  Park in grassy visitor parking lot. 1pm - 3pm. $20. Limit 10 people.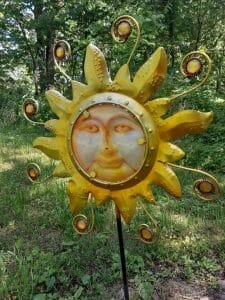 June 21st  ~ Summer Solstice Wianek / Herbal Wreath Making  & Potluck
   "Wianek, meaning wreath in Polish, is an old-Slavic tradition. Wreaths were and still are an important symbol connected to numerous rites and festivals. They were woven out of local flowers, herbs and protective plants. During this special day, those weaving the wreaths would dance around bonfires invoking fertility, beauty, health and strength. Later that night, whole processions would  approaching a nearby river  to launch the wreaths down  stream". (credit to Lamus Dworski).
Despite your chronological age or beliefs...this wreath making is for EVERYONE ! Imbue it with whatever intentions or prayers feel right for you. We'll head to the Potomac River  (just 10 minutes away) after the potluck to launch our wreaths. This event is FREE. Donations welcome. Bring your own cup, plate, utensils and a labeled dish to share. Park in grassy visitor parking lot.
6 pm - 8:30. Meet at Sacred Circle first.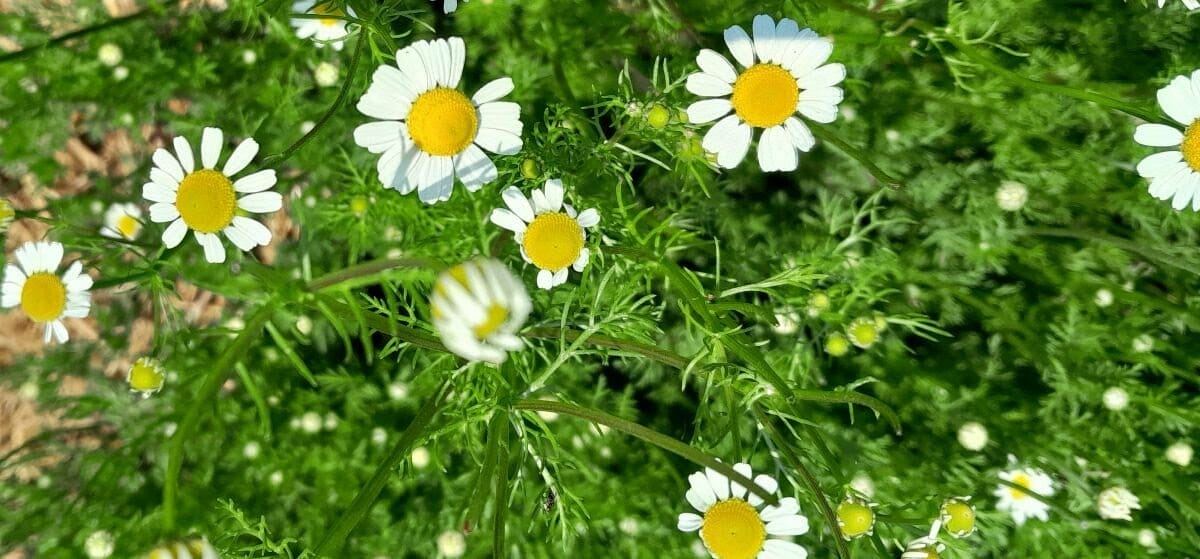 Self Guided Audio Herb Garden Tour...ANYTIME !
Have you ever wanted to stop by Sacred Roots and wander through the herb gardens, And learn about the plants ? Now you can, at your leisure, in just a few easy steps. 1. Purchase audio tour through our online store. 2. Receive audio link via email. 3. Download  tour to your phone before arrival. 4. Stroll through the herb gardens while nibbling, smelling, touching and listening to the tour.  No need to schedule a time. $20.
https://sacredrootswv.square.site/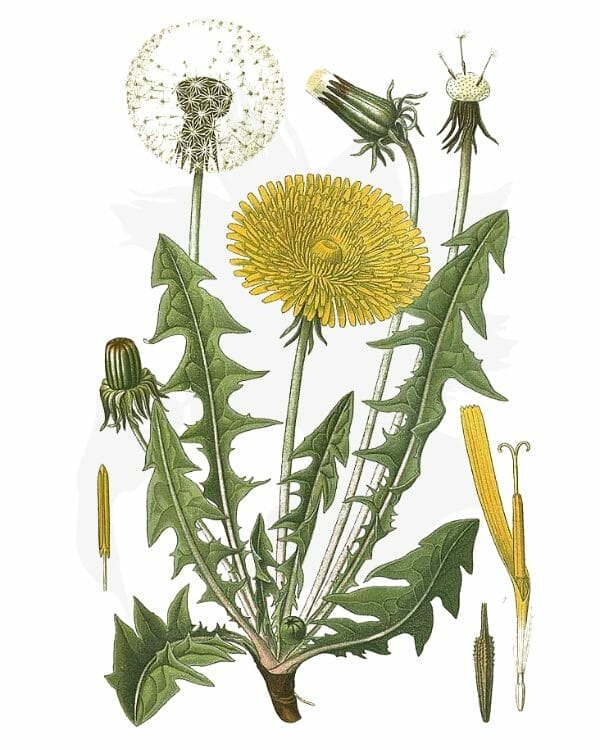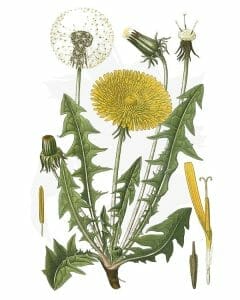 DANDY DOLLARS
 We believe that everyone should: have access to the joy of getting to know the plants, to be empowered through herbal teachings, and experience good health. With that in mind, we are now offering Dandy Dollars. If the cost of a class or event is truly beyond your means, you can earn Dandy Dollars by working in the gardens and on the farm in lieu of cash payment.
Email info@sacredrootswv.com for more info.