Sept 21st ~ Fall Equinox Ceremony
Balance seems like such a simple concept. Yet how often do we practice it in our daily lives ? As we celebrate the balance of light and dark this Fall Equinox, we'll do some gentle yoga balance poses (no experience necessary), enjoy some harmonizing herbal tea and reflect / share the ways that we each embody, or strive to embody, balance in our own lives. Group wisdom shared enlivens the whole. FREE. Please bring a blanket and mug for tea. Meet at Sacred Circle. RSVP to 
info@sacredrootswv.com
. 6:30-7:30 pm.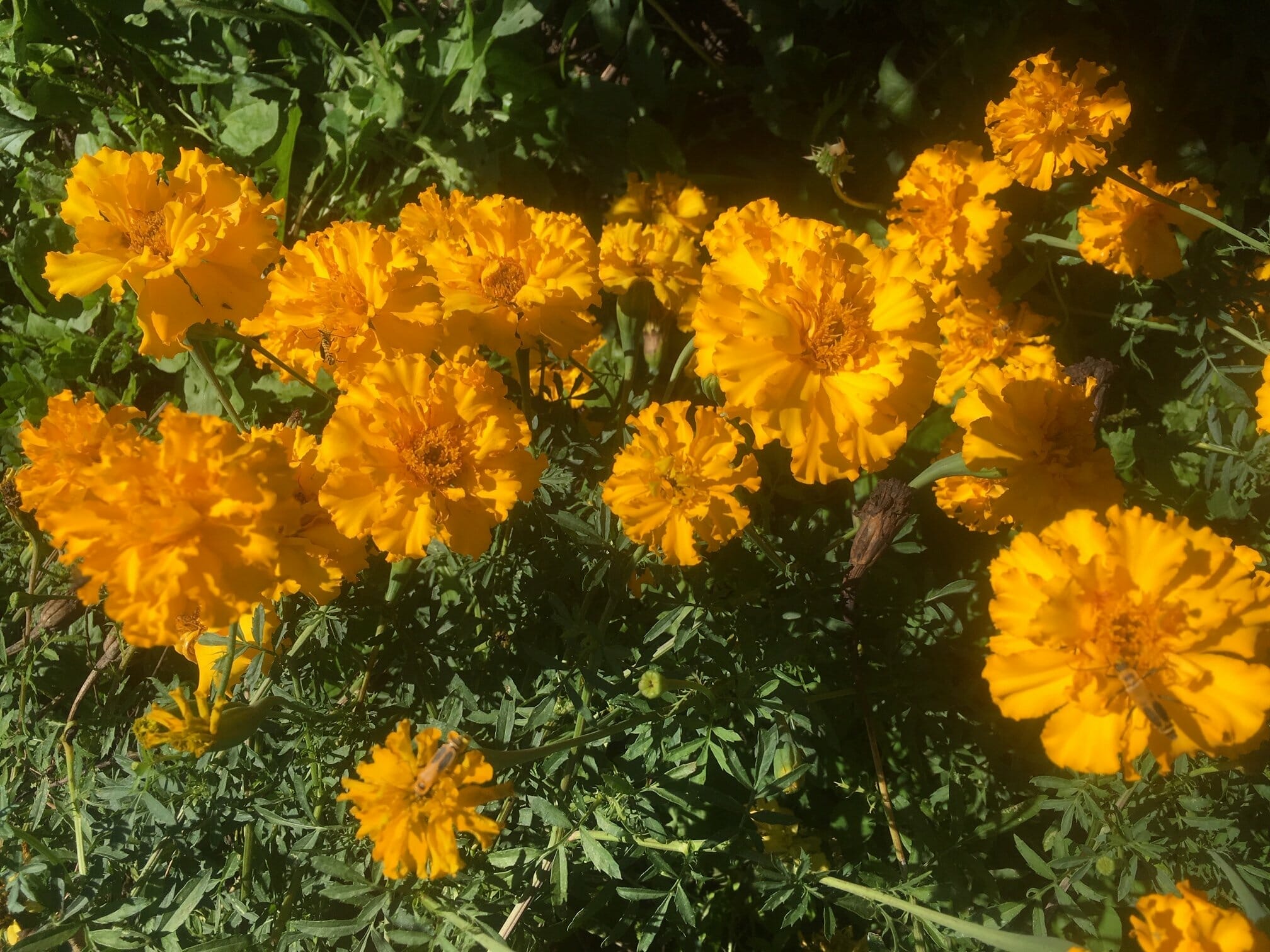 Sept 24th ~  Fall Plant Sale 
Fall is a great time of year to plant perennials in the ground so they have time to acclimate through the Winter dormancy.
Elder, curly willow, valerian, echinacea, yarrow, bronze fennel, passion flier, prickly pear cactus, sweetgrass, feverfew, mugwort, clary sage, spearmint and lemon balm
10 am - 2 pm. Park by Herb Gardens. Bring your own cardboard box or tray for transport. Cash only.
** We  believe everyone should: have access to the joy of getting to know the plants, be empowered through herbal teachings, and experience good health . However, if the cost of a class/event is still beyond your means, please let us know and we will work with you.