Community Acupuncture Experience and Meditation
Wednesday, September 13 at 7pm/ Garden Pavilion
With Elizabeth Baker
Please contact Elizabeth for questions at 540-247-0467
Join Elizabeth for this gentle yet powerful treatment opportunity.  This particular application of Auricular Acupuncture (ears only) supports pain and stress release, increases calmness and concentration, and promotes better sleep. The NADA protocol is not just about acupuncture. It's about creating a shared space of healing stillness for 60 minutes.
Fee: $20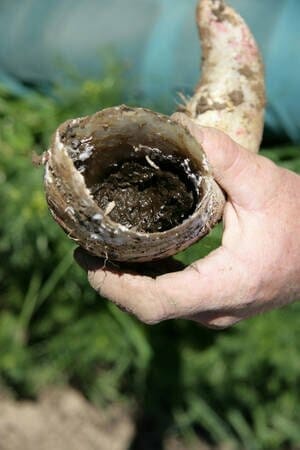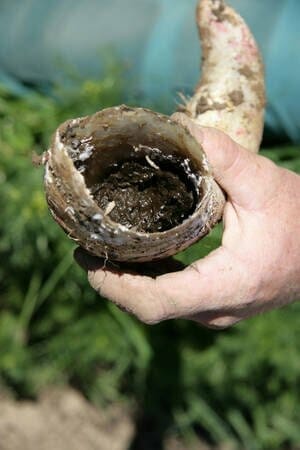 September 23rd ~ Autumn Equinox Ceremony
Come celebrate the arrival of Fall by helping to create a Biodynamic horn manure preparation to be used in the garden in the Spring, once it is ready. 4-6 pm.
Free - donations welcome. Meet at the herb gardens. Potluck to follow in Garden Pavilion. Bring your own cup, plate, utensils and a dish to share.
To register email info@sacredrootswv.com.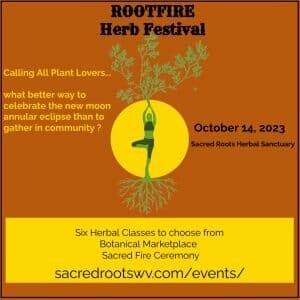 Please note.
THIS EVENT HAS BEEN POSTPONED to NOVEMBER 4th due to family health issues.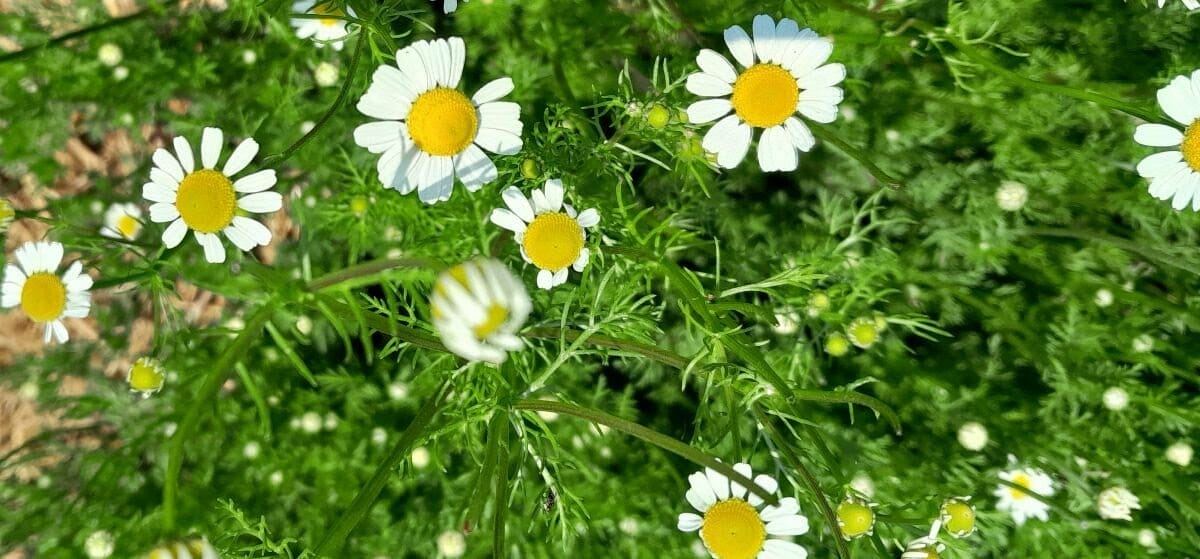 Self Guided Audio Herb Garden Tour...ANYTIME !
Have you ever wanted to stop by Sacred Roots and wander through the herb gardens, And learn about the plants ? Now you can, at your leisure, in just a few easy steps. 1. Purchase audio tour through our online store. 2. Receive audio link via email. 3. Download  tour to your phone before arrival. 4. Stroll through the herb gardens while nibbling, smelling, touching and listening to the tour.  No need to schedule a time. $20.
https://sacredrootswv.square.site/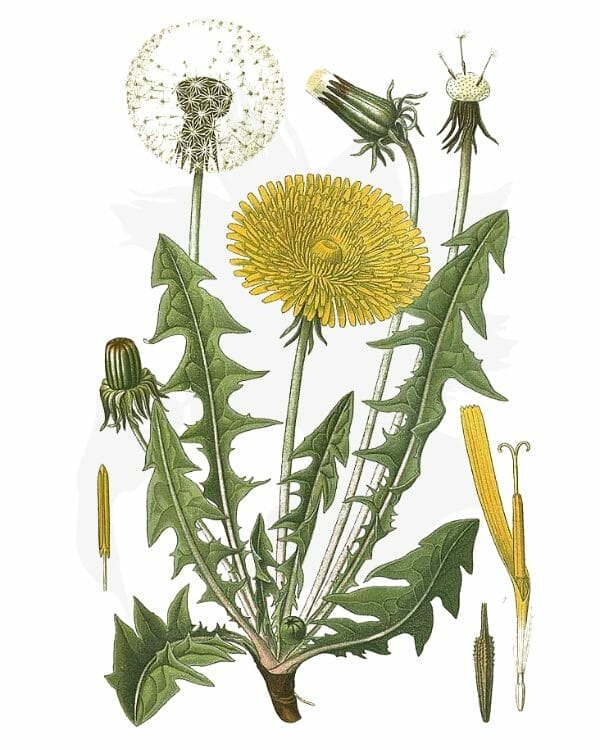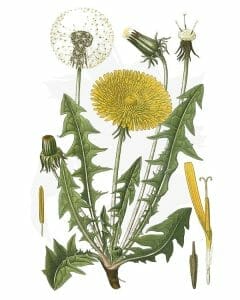 DANDY DOLLARS
 We believe that everyone should: have access to the joy of getting to know the plants, to be empowered through herbal teachings, and experience good health. With that in mind, we are now offering Dandy Dollars. If the cost of a class or event is truly beyond your means, you can earn Dandy Dollars by working in the gardens and on the farm in lieu of cash payment.
Email info@sacredrootswv.com for more info.