Community Acupuncture Experience and Meditation
Wednesday, December 6th at 5:30 pm
In the Yurt
With Elizabeth Baker
Join Elizabeth for this gentle yet powerful treatment opportunity.  This particular application of Auricular Acupuncture (ears only) supports pain and stress release, increases calmness and concentration, and promotes better sleep. The NADA protocol is not just about acupuncture. It's about creating a shared space of healing stillness for 60 minutes.
Fee: $20
Our address is 1799 Persimmon Lane Shepherdstown. Open House will be in the Yurt.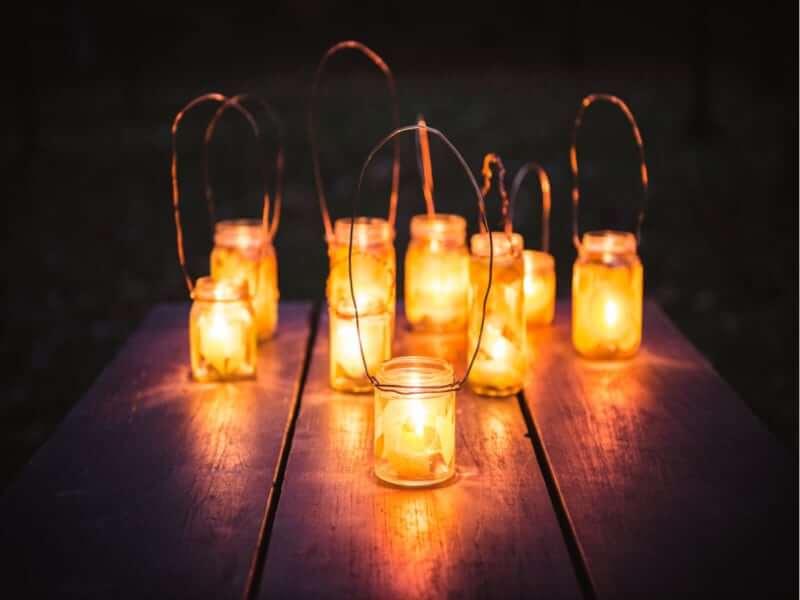 December 21st
Winter Solstice Lantern Walk and Sing Along 

Lets enjoy the fertile darkness and call in the light, as we stroll around the land with lanterns in hand. Bring a mug for warm herbal tea and meet in visitor parking lot. This walk includes uneven footing. 7-8 pm. $15 Suggested Donation.
Email info@sacredrootswv.com to register.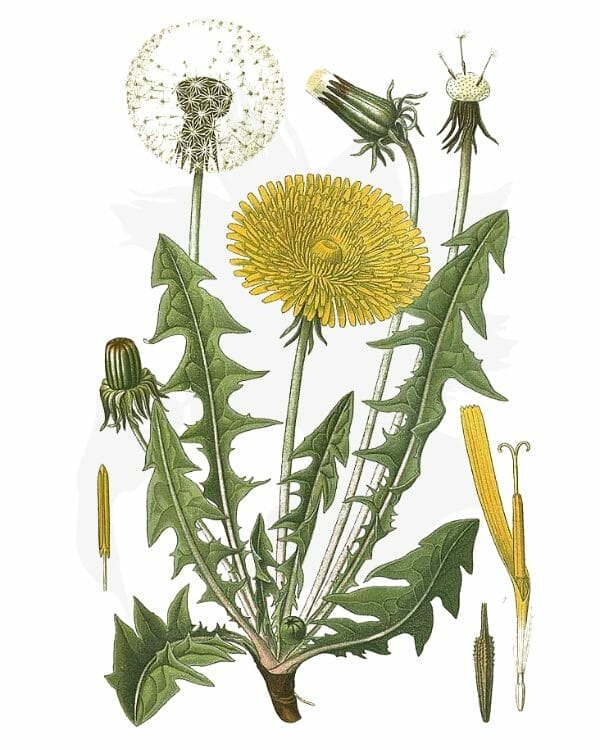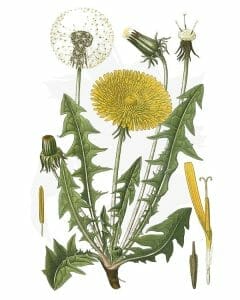 DANDY DOLLARS
 We believe that everyone should: have access to the joy of getting to know the plants, to be empowered through herbal teachings, and experience good health. With that in mind, we are now offering Dandy Dollars. If the cost of a class or event is truly beyond your means, you can earn Dandy Dollars by working in the gardens and on the farm in lieu of cash payment.
Email info@sacredrootswv.com for more info.