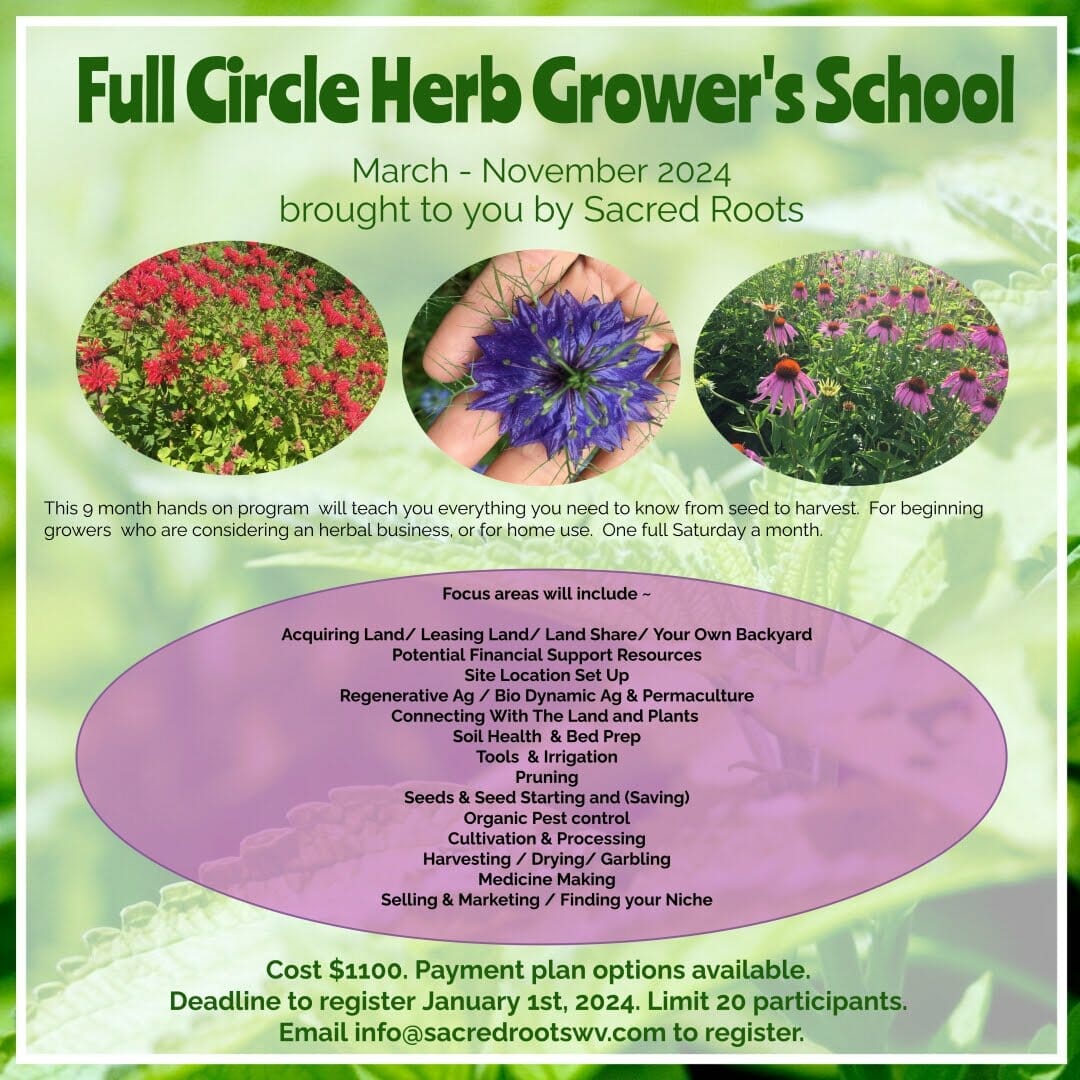 Full Circle Herb Grower's School is a 9 month intensive with a focus on growing medicinal herbs from seed to harvest, as a livelihood, or for home use.
The last few years have shown a huge spike in the demand for medicinal herbs , yet we don't have enough growers ! Whether you have a quarter of an acre in your backyard or more, you can grow herbs for sale....even if just one or two varieties. The seasonal cycle of an herb grower is full circle from March to November. The program entails one full hands on Saturday a month from 10 am - 5 pm, and runs from March to November.
* Please note..
The foundation of this program rests upon honoring  the land and the elements upon which we rely for life, and weaving the practical and spiritual together. Simple garden and Earth based ceremony is woven throughout the course.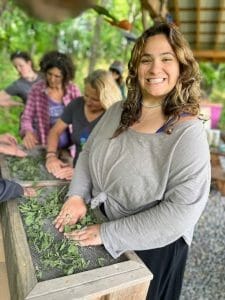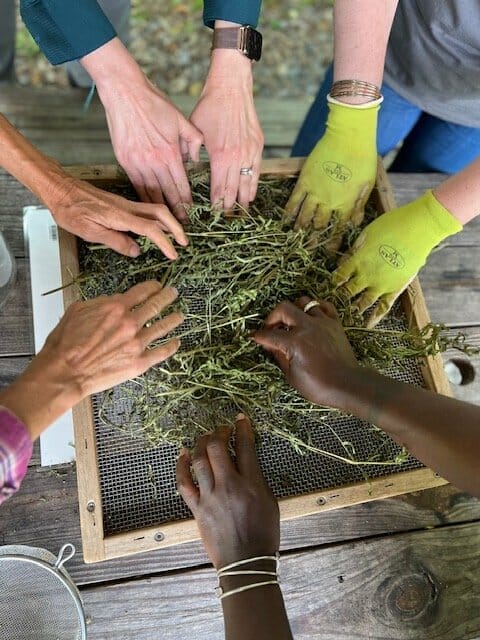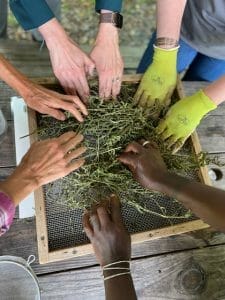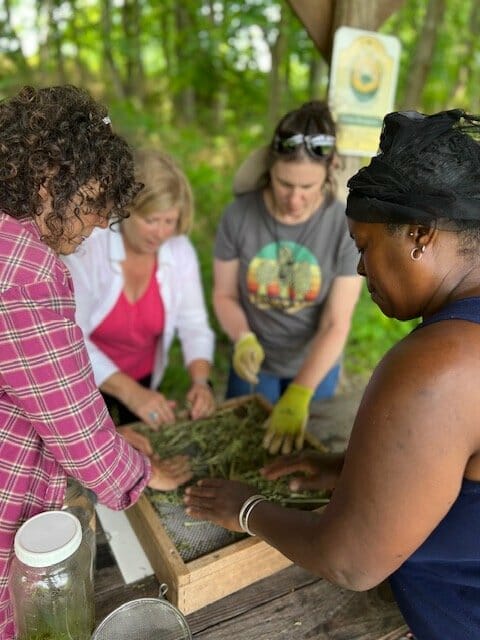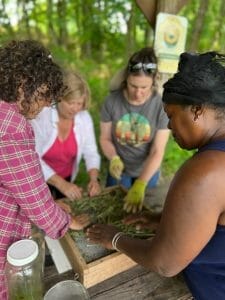 Our 2023 Full Circle Herb Grower's School is now FULL and registration is closed.
If you would like to be added to our waiting list for the 2024 growing season, email info@sacredrootswv.com.
Focus areas will include ~
Acquiring Land/ Leasing Land/ Land Share/ Your Own Backyard
Potential Financial Support Resources
Site Location Set Up
Regenerative Ag / Bio Dynamic Ag & Permaculture
Connecting With The Land and Plants 
Soil Health  & Bed Prep
Tools  & Irrigation
Pruning
Seeds & Seed Starting and (Saving)
Organic Pest control
Cultivation & Processing
(Harvesting / Drying/ Garbling)
Medicine Making
Selling & Marketing / Finding your Niche
This 9 month program will teach you everything you need to know to begin your own Herb Growing Business, or home herb garden, no matter how big or small.... and send you off with the knowledge of all the resources to get started. 
Cost $ 1100 / Payment Plans Available
Payment options: Cash or Check
Non - refundable Deposit  of $125 required to hold your spot.
Deadline to Register January 1st, 2024.
Limit 20 participants.
Email info@sacredrootswv.com to register.