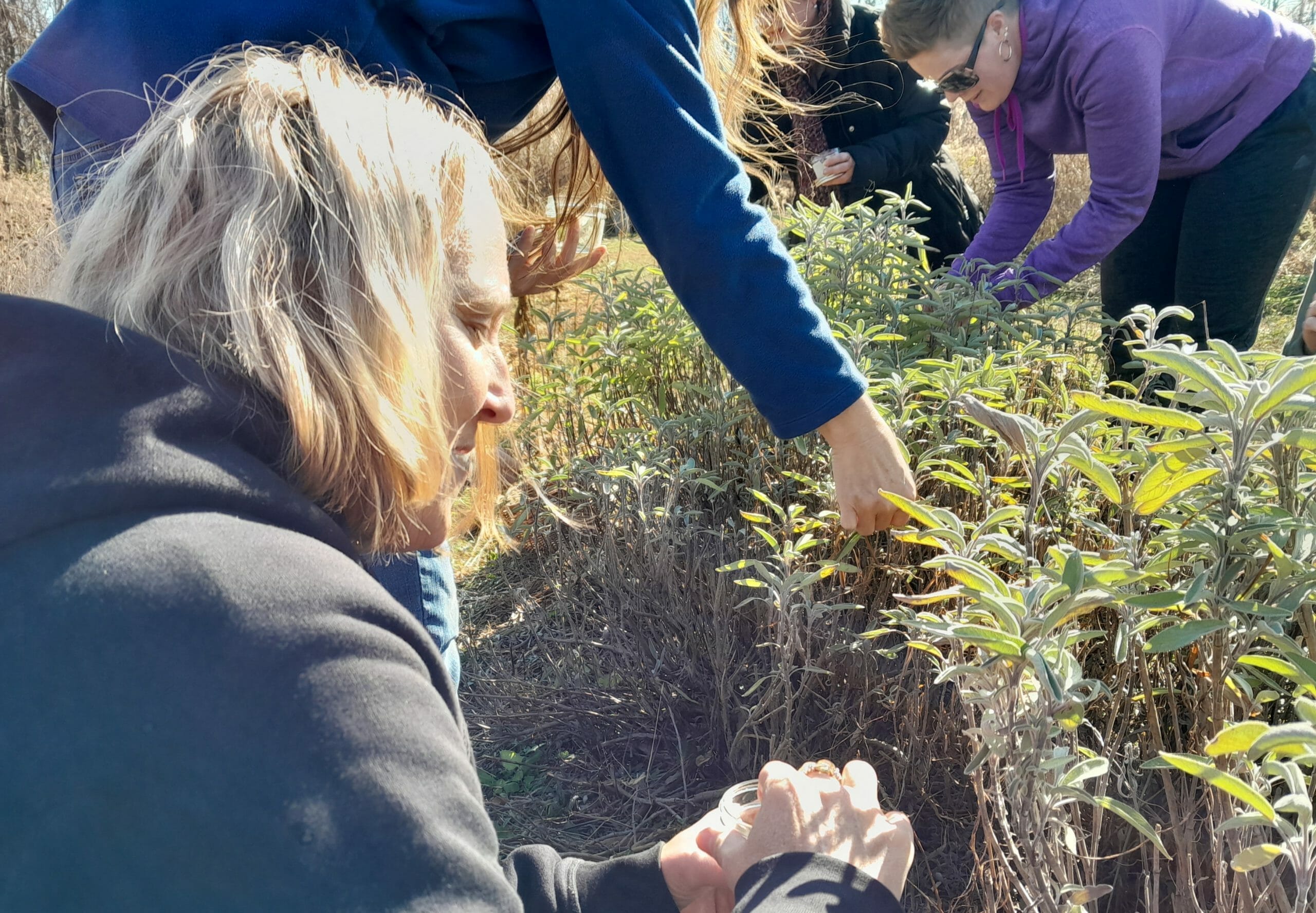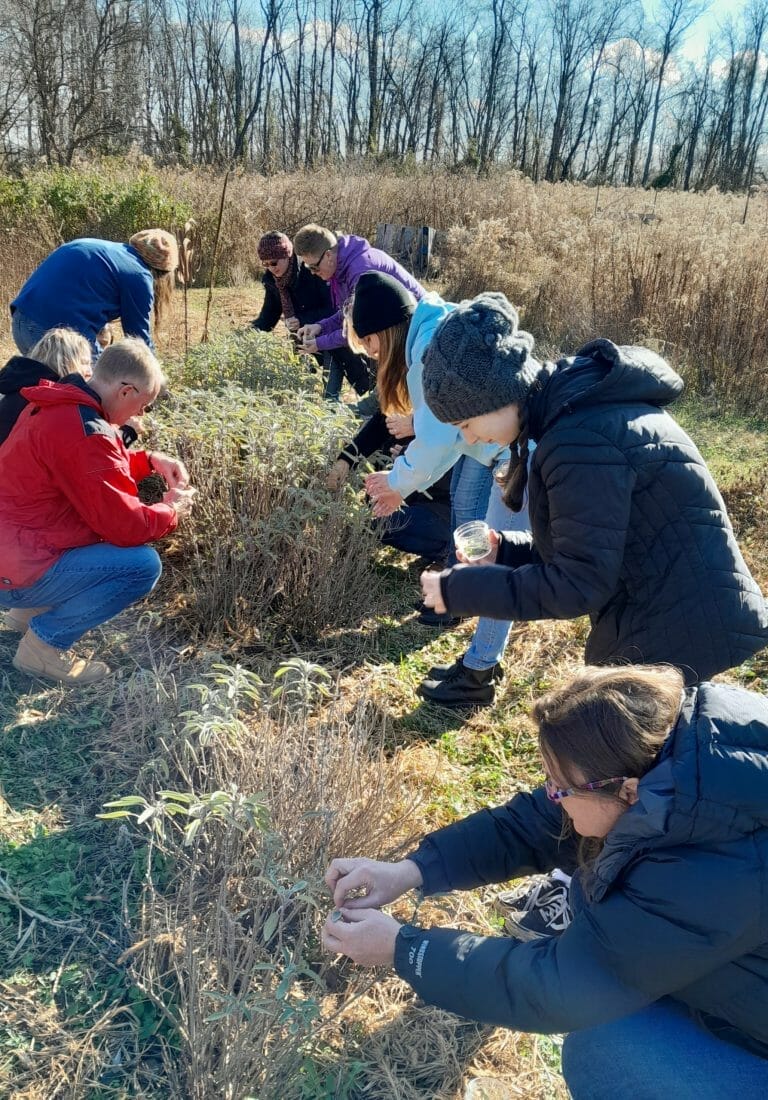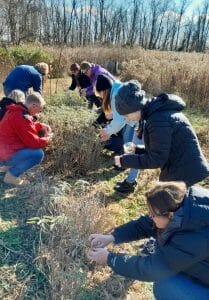 We believe that listening to and honoring the land, our bodies and the plants is the gateway to true health, and that access for all is essential for a healthy world. Our mission is to serve and support individual and community physical health , emotional well being , and resiliency through herbal and garden based education and regenerative agriculture, and fostering healthy relationships between people and the planet.
Winter Herbal Class Series
January - March 2023...FULL until Spring
*Our Spring 2023 Class Series starts in April .
*If you would like to be added to the wait list for Spring, email info@sacredrootswv.com.
Winter can feel challenging at times : physically, energetically and emotionally. In this series, we'll focus on supportive herbs that can help soothe ourselves and our loved ones, help us adapt and surrender to our innate deep Winter selves, and tap into our dreams to guide us through the season. These are hands on classes where participants will make and take home herbal goodies.
Jan 14th~ Nervines and Sedative Herbs & Soothing Bath Treats
Feb  11th ~ Adaptogens & Adaptogen Balls
March 11th ~ Dreamtime Herbs & Dream Pouches
Cost $150 includes supplies for all classes.  Registration due by January 7th, 2023. To register email info@sacredrootswv.com. Payment Options: cash drop off at farm, https://cash.app/$SACREDROOTSWV, or check by snail mail to Sacred Roots  .
Full Circle Herb Grower's School is a 10 month intensive with a focus on growing medicinal herbs as a livelihood.
See Full Circle Herb Grower's School page for full details. https://www.sacredrootswv.com/full-circle-herb-growers-school/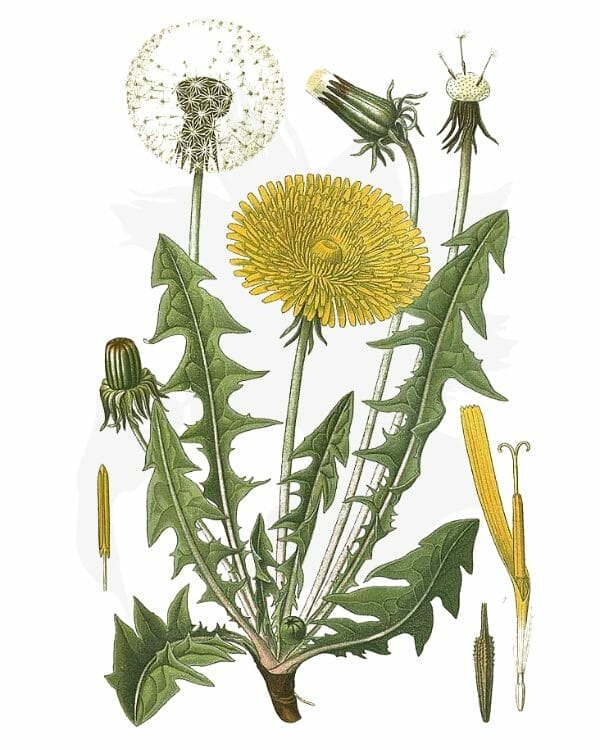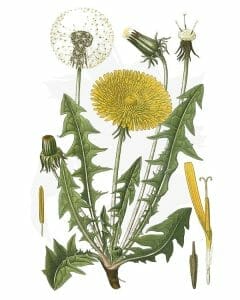 DANDY DOLLARS
 We believe that everyone should: have access to the joy of getting to know the plants, to be empowered through herbal teachings, and experience good health. With that in mind, we are now offering Dandy Dollars. If the cost of a class or event is truly beyond your means, you can earn Dandy Dollars by working in the gardens and on the farm in lieu of cash payment.
Email info@sacredrootswv.com for more info.