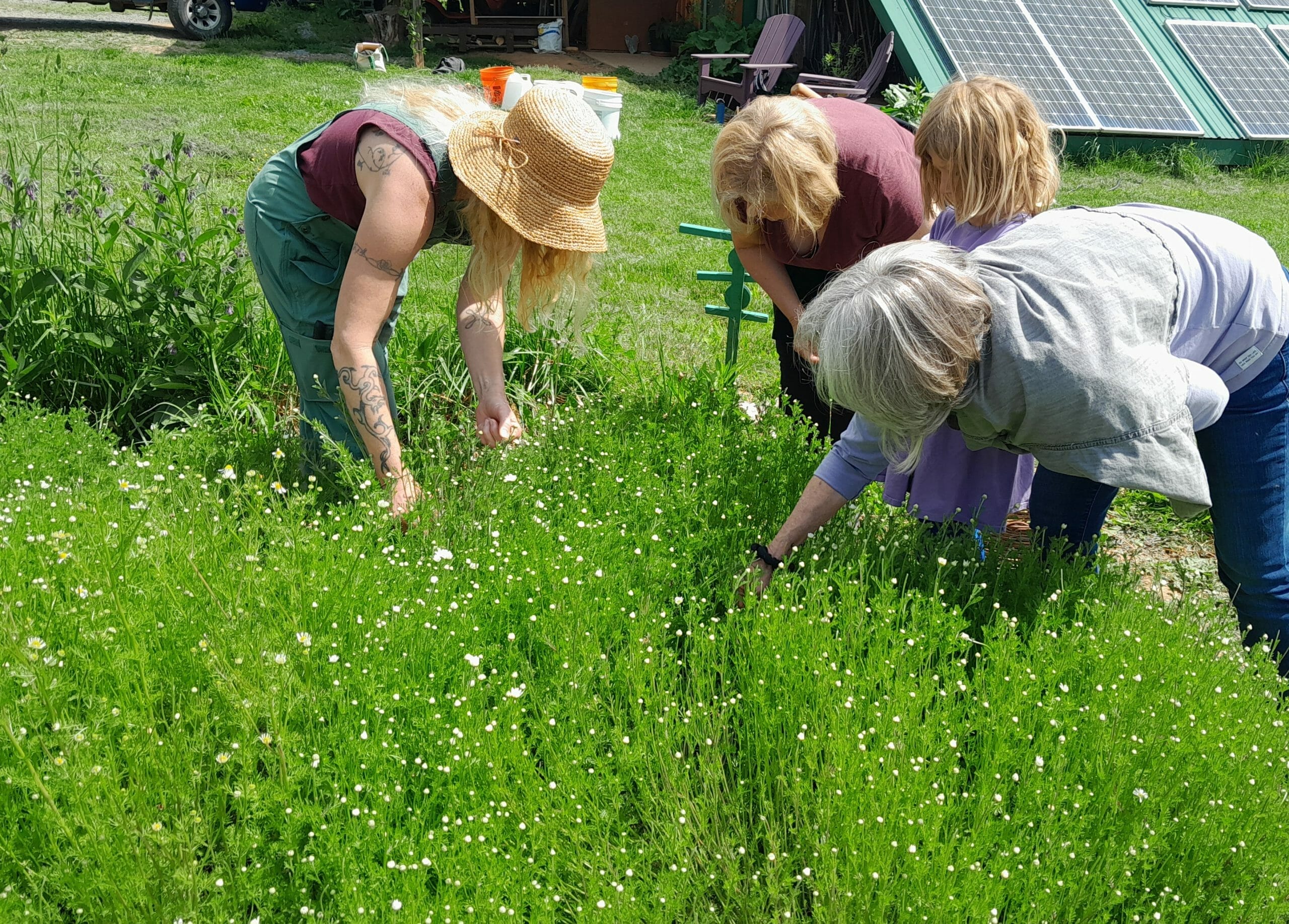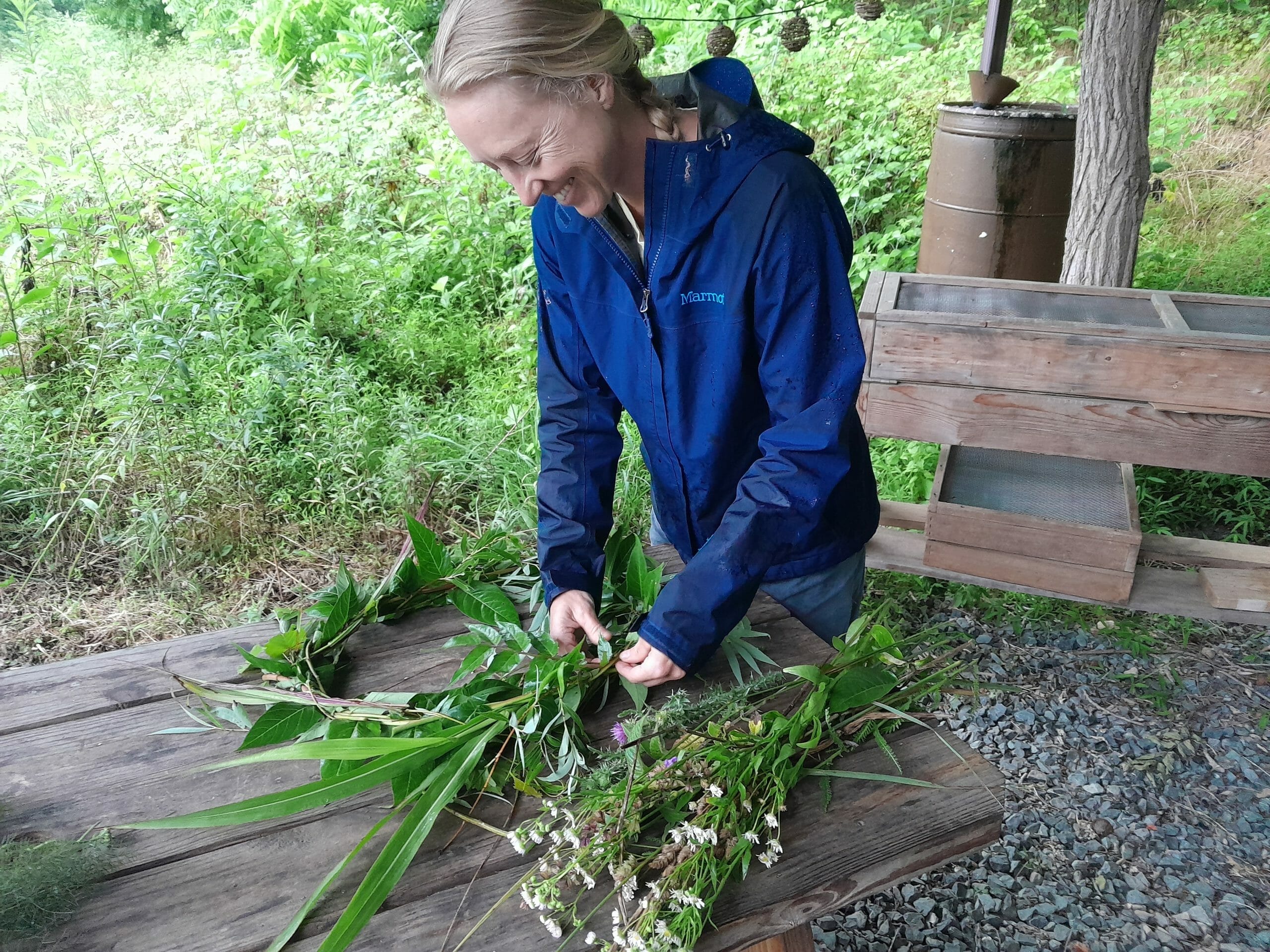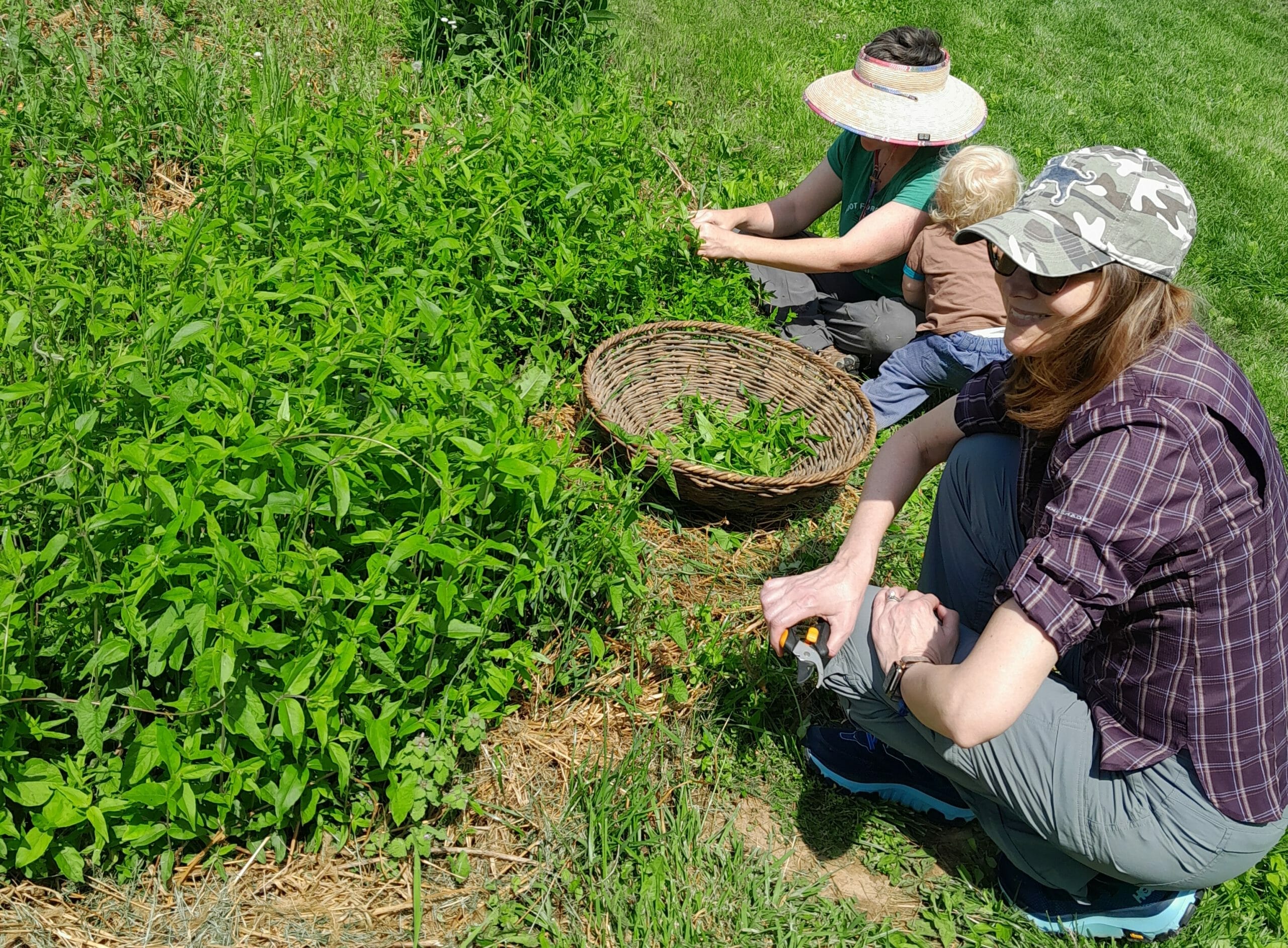 We believe that listening to and honoring the land, our bodies and the plants is the gateway to true health, and that access for all is essential for a healthy world. Our mission is to serve and support individual and community physical health , emotional well being , and resiliency through herbal and garden based education and regenerative agriculture, and fostering healthy relationships between people and the planet.
 Fall Class Series 
September 6th- Drying, Preserving & Storing Herbs
*Due to Labor Day weekend, this class ONLY will be from 7-9 pm.
October 28th - Fall Herbal Allies for Respiratory & Immune  Support
November 11th - Adaptogens
All 2 hour classes are hands on and include harvesting and making herbal remedies from what is seasonally available. Classes are sold as a series. $150  includes supplies
___________________________________
Classes are from 1-3 pm and meet in the Garden Pavilion or yurt, depending on the weather.
Payment options include: cash drop at farm, check made out to Sacred Roots, or payment via our online store.
https://sacredrootswv.square.site/s/shop
DEADLINE TO REGISTER SEPTEMBER 4TH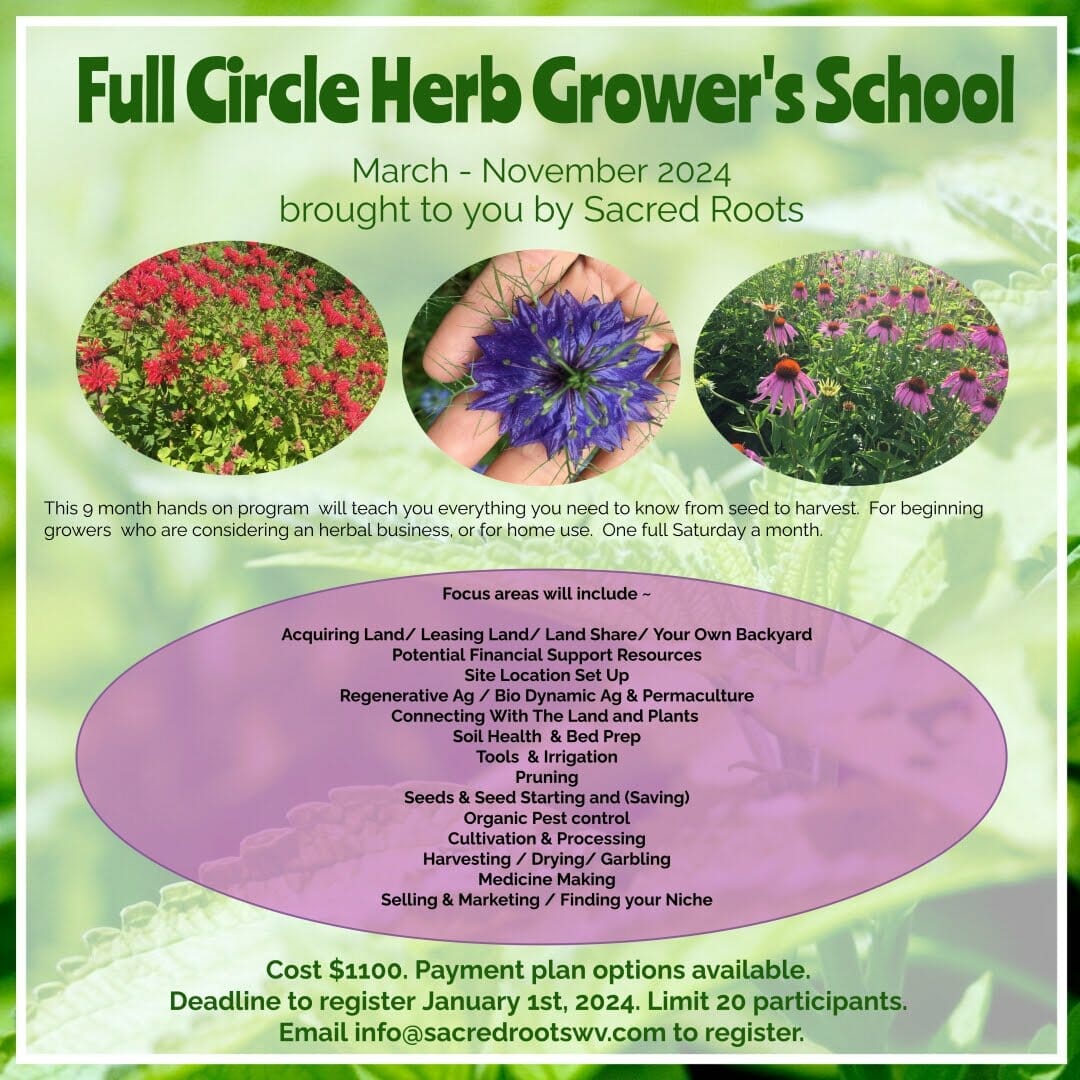 Full Circle Herb School Registration is Now Open!
Full Circle Herb Grower's School is a 9-month intensive for beginning growers with a focus on growing medicinal herbs from seed to harvest, as a potential herbal business, or for home use.
The last few years have shown a huge spike in the demand for medicinal herbs, yet we don't have enough growers! Whether you have a quarter of an acre in your backyard or more, you can grow herbs for sale....even if just one or two varieties. The seasonal cycle of an herb grower is full circle from March to November.
The program entails one full hands-on Saturday a month from 10 am - 5 pm and runs from March to November.
Cost $1100 / Payment Plans Available
Payment options: Cash or Check
A non-refundable deposit of $125 is required to hold your spot.
Deadline to Register January 1st, 2024. Limit 20 participants.
Email info@sacredrootswv.com to register.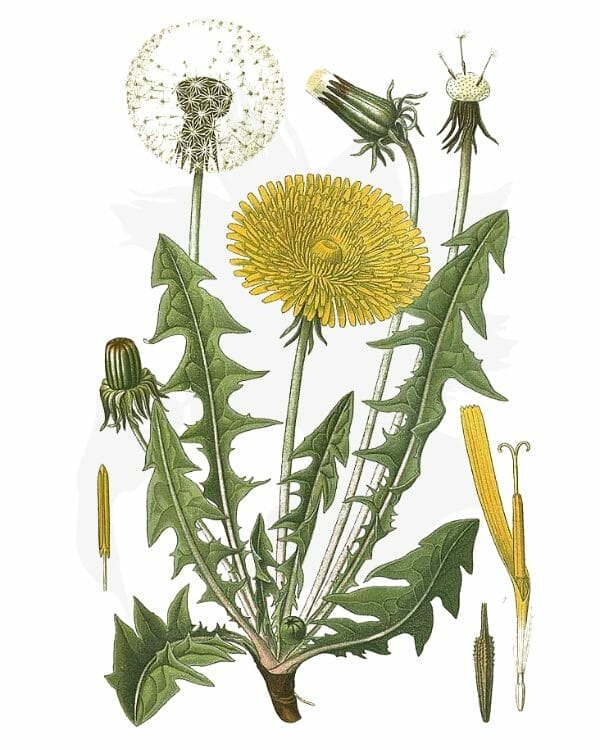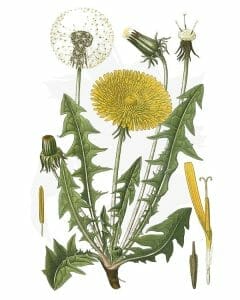 DANDY DOLLARS
 We believe that everyone should: have access to the joy of getting to know the plants, to be empowered through herbal teachings, and experience good health. With that in mind, we are now offering Dandy Dollars. If the cost of a class or event is truly beyond your means, you can earn Dandy Dollars by working in the gardens and on the farm in lieu of cash payment.
Email info@sacredrootswv.com for more info.