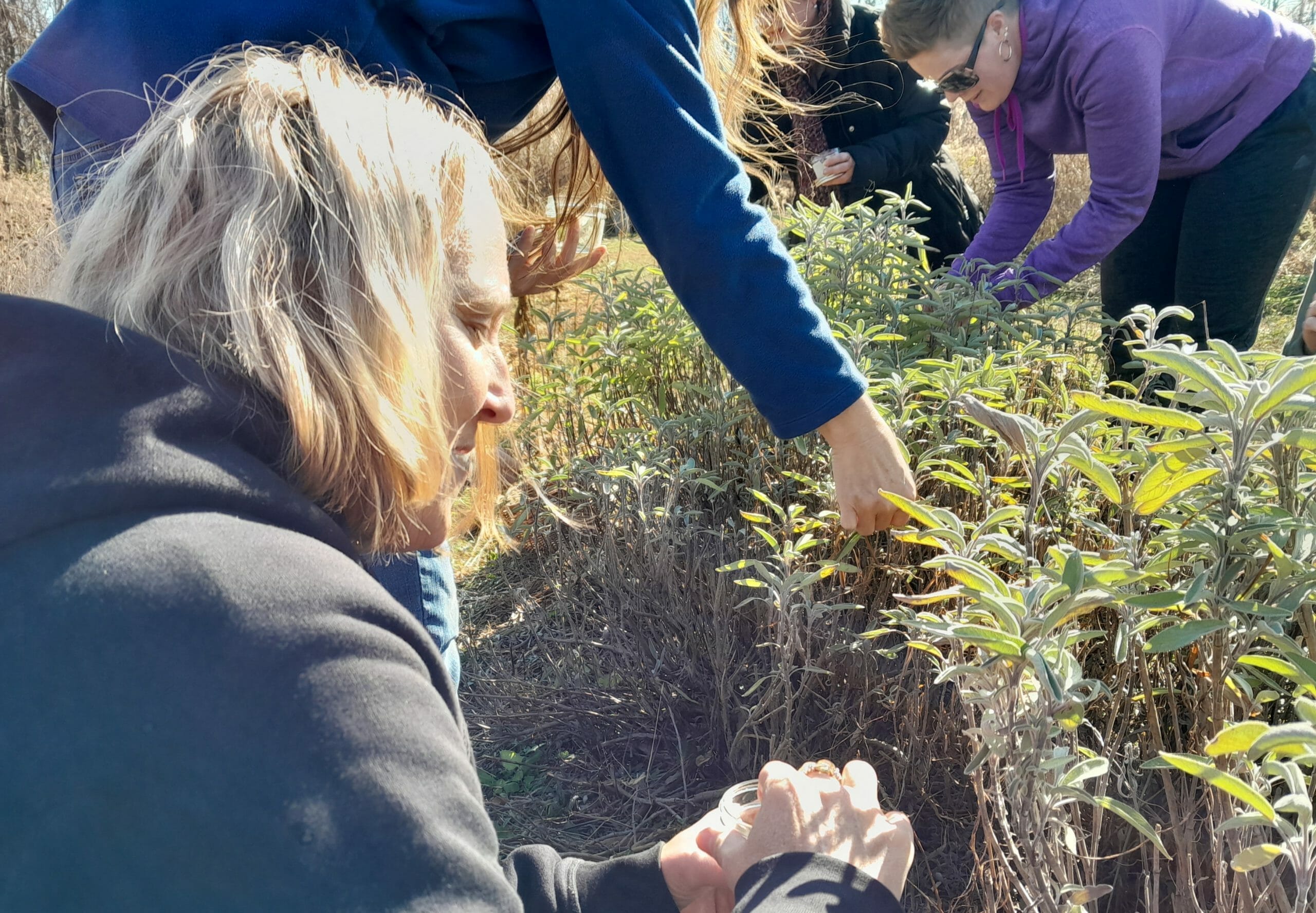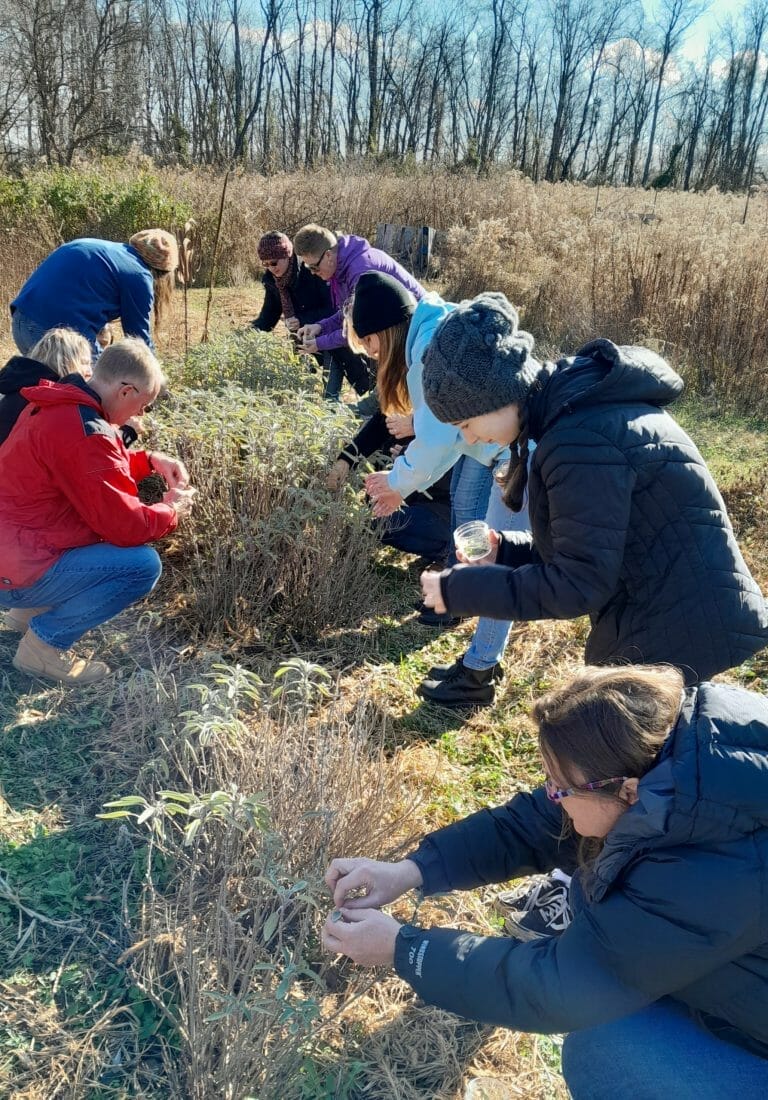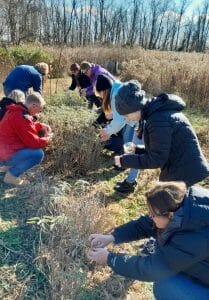 Sacred Roots LTD is a non-profit that focuses on herbal and garden based education. We believe that listening to and honoring the land, our bodies and the plants is the gateway to true health, and that access for all is essential for a healthy world.
With that in mind, we are expanding our reach to serve a wider demographic of folks in the community who are often underserved. If your group or organization is interested in bringing herbal classes to your location, attending on site classes at the farm, or are curious about the potential for an onsite Wellness Garden, contact us at info@sacredrootswv.com.
Our Mission
We are serving and supporting individual and community physical health , emotional well being , and resiliency through herbal and garden based education and regenerative agriculture, and fostering healthy relationships between people and the planet.
Fall Class Series - FULL
Come spend the Fall Season with us !  That includes a series of 3 / 2 hour classes, one each month. and all of the supplies.
Our Fall package will include: September- Herbal Medicine Making Basics, October- Herbs for Fall Immune / Respiratory Support, November- Processing and Storing Herbs for the Winter .
These are all hands on classes where we will be harvesting fresh herbs (and using some dried herbs as well) from Sacred Roots. At the end of each class, you will leave with herbal remedies that you yourself prepared. 
The cost for the series is $150 and is due by September 1st. PAYMENT PLANS available - email info@sacredrootswv.com.
No one turned away due to financial circumstances.
*Our Winter Class Series will be in January, February and March.
We'll be taking a break from teaching classes for the month of December due to "Holiday Season", but stay tuned for info an our Holiday Open House, Herb talk and Sale.
Full Circle Herb Grower's School is a 10 month intensive with a focus on growing medicinal herbs as a livelihood.
See Full Circle Herb Grower's School page for full details. https://www.sacredrootswv.com/full-circle-herb-growers-school/
** We  believe everyone should: have access to the joy of getting to know the plants, be empowered through herbal teachings, experience good health . If the cost of a class/event is still beyond your means, please let us know and we will work with you.